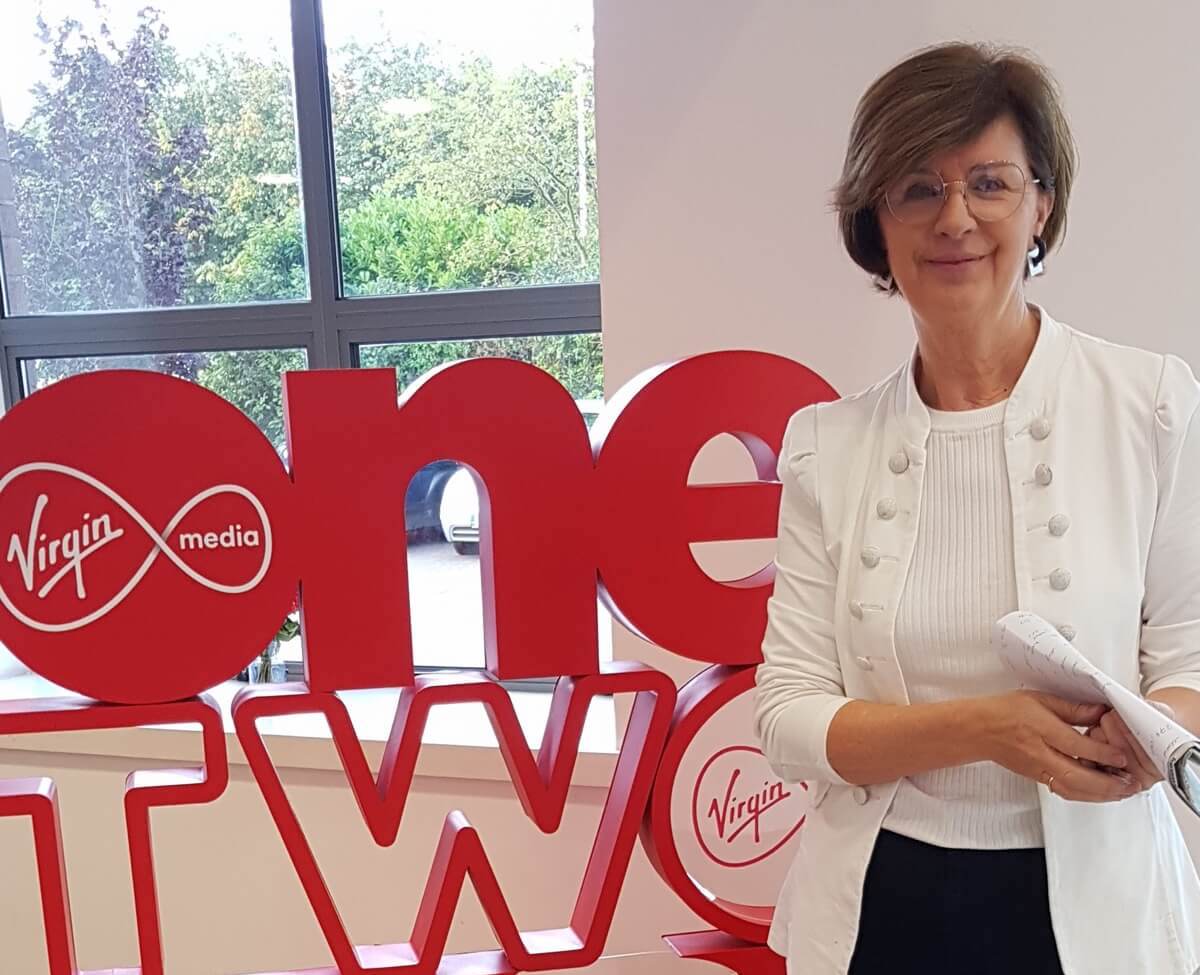 My own story
Grappling with the brokenness of relationships and life describes the work I do as a psychotherapist. For the past thirty years, I've helped my patients to find the light in their darkness and to make choices that change their lives.
The reality that therapy and treatment are needed came to me, starkly in my early twenties, when a close friend at college had a "mental breakdown." He was jumping on cars, staying awake all night and blaring his stereo. Eventually, he was admitted for psychiatric treatment. My friend's journey has been part of my own. Through his treatment, I witnessed first hand, the benefits of the medical model of care, but also the limitations. I saw the imperative of tranquillisers and the value of the lauded Lithium, but the absence of a holistic perspective that left him without understanding and sometimes without dignity.
Having studied Maths and Economics, I turned to Social Work and Psychotherapy, in particular within the psychiatric setting, qualifying in 1990. Since then, I've worked as a private practitioner focusing on all aspects of mental health including stress, depression, anxiety, relationships, loss and trauma.
I've spent many years promoting mental health and wellbeing in the workplace, years before it became a popular subject – I gave talks and presentations, convinced management of its value and ultimately got them to put their money behind the health of their staff. Something I'm proud of.
Becoming a "relationship expert" was accidental. After being asked a number of times to contribute on the radio,I found myself comfortable in that space and enjoyed the reach and impact that I could have. It was like providing therapy wholesale, and I could see the benefit that it could be to all those who might never seek or want such help.
Now, I contribute each week as "relationship expert" on Newstalk Radio's The Hard Shoulder with Ivan Yates and regularly on Ireland AM – the nation's only morning TV show.