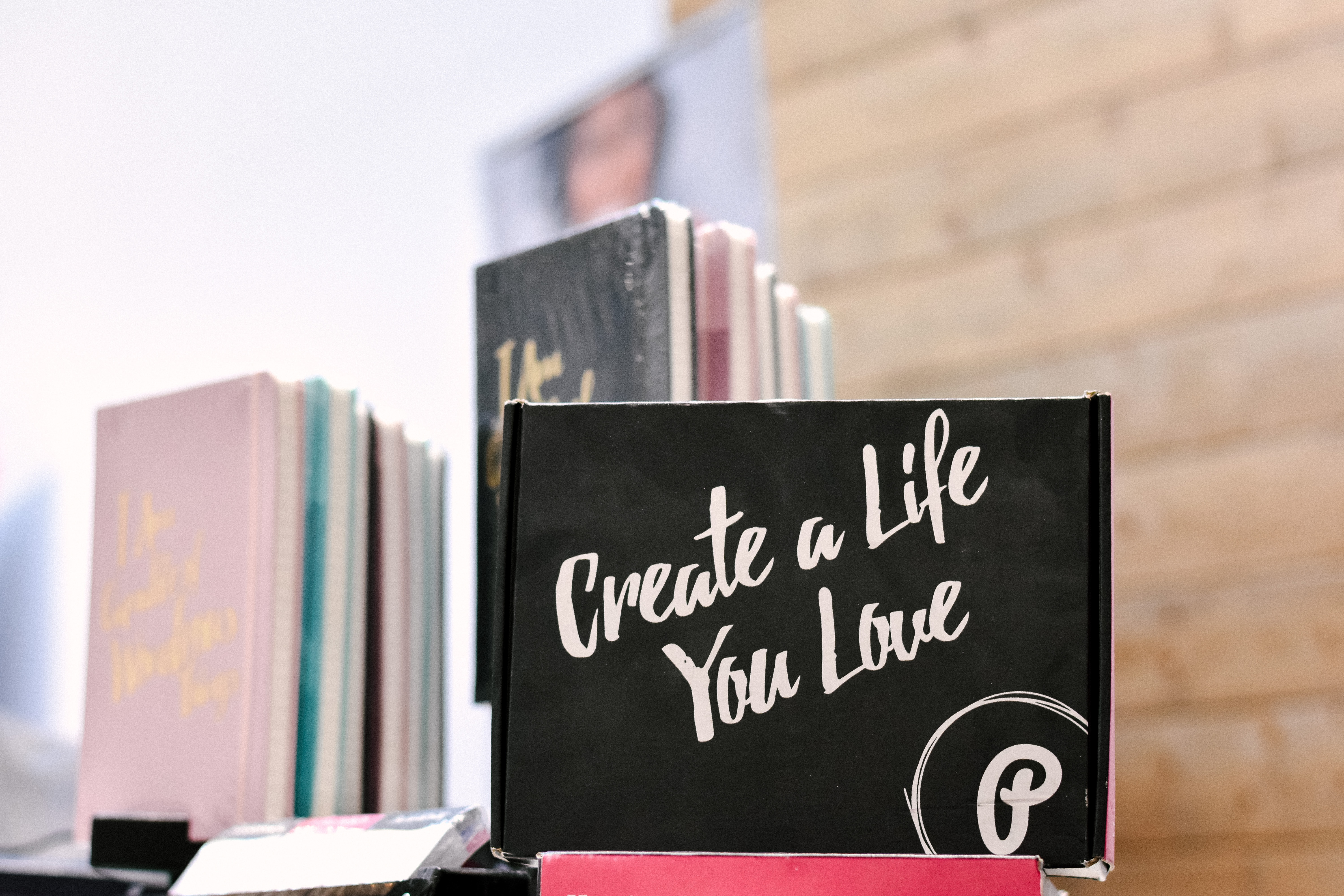 Stephanie is an experienced, engaging speaker. She has addressed corporate audiences for many years, building health awareness and resilience, individually and corporately, addressing issues of personal and corporate responsibility in that context.
She presents frequently on the area of organisational and cultural change and the imperative of working through the natural ambivalence toward it that exists.
Other subjects covered include positive psychology; the imperative of the positive attitude; the need for connection, and gratitude.
Stephanie' training and presenting style is positive and upbeat, grounded in the present but informed by the clinical.
Presentations can always be customised to meet a client's specific needs. Get in touch.
Stephanie has trained and developed Critical Incident Support/ Peer Support teams who respond to emotional and psychological fallout on the victims who are at the point of trauma, but also to all others affected who are psychologically close, like colleagues, loved ones, family members.
Stephanie has been a provider of corporate programmes that provide clinical care and well-being promotion in the workplace.
She works with the common presentations of anxiety, stress, depression, post traumatic stress, bereavement. Also Post-Trauma debriefing, EMDR Eye Movement and Desensitisation and Reprocessing.
Qualifications
Stephanie completed an Arts Degree in Mathematics and Political Economy, followed by a post -graduate Diploma in Social Administration, and finally a Masters in Clinical Psychotherapy. (1990)
All studies were at University College Dublin.